Blank
Alright, haven't posting since Saturday.
It's because I have nothing to post about. Hahah! Do I sound silly??
But hey, we have these kinds of moments, right fellow bloggers? Like our minds are
blank
…cannot think of any worthwhile topics to discuss. Don't you just hate that?
Anyway, I'll show u some fab finds in the mall… picture frames and flower displays..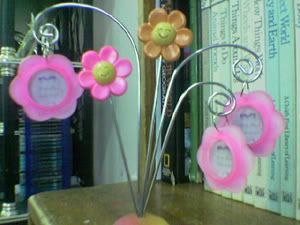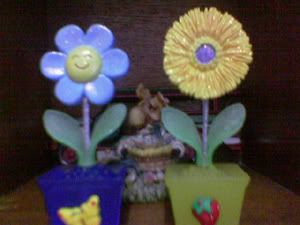 [dont mind my grad pic.. ;o) ]
oh! oh! by the way, what do you think of this dress?? i'm going to wear this on one wedding... im gonna be one of the abay and im gonna be like the wedding singer.whatchathink?
take care you all!