hello guys!!!! miss me? hehehe...
been really, really busy at work and church... really.. that's why no time to blog na...
oh my, there's too much to say that I can't put it into words.. Heheh..
Been so blessed in many areas of my life... Really feel so blessed... Graaaabbeeee!!! Hehehe..
I'm just so happy..really happy... as in happy to the max!
Kung sa iba love moves in mysterious ways, sakin e God moves in mysterious ways.. napakamysterious talaga... things will happen na hindi mo expected.. God is really exciting! He really is!
My emotions are overflowing...Haaay...
Anyway, wanna see some pics.. ok, here are some...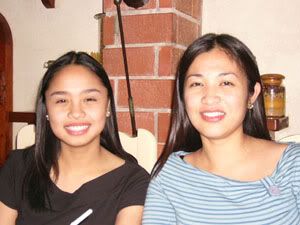 with my bessie at Ramada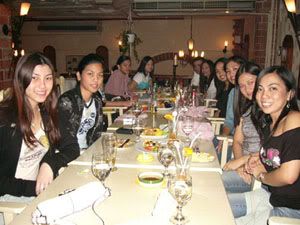 reunion with my fellow highschoolmates at Ramada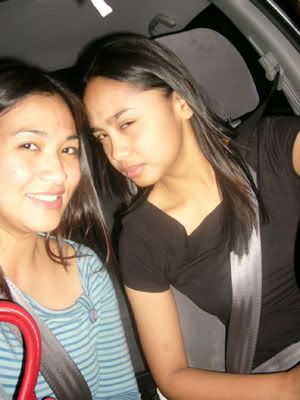 me and my bessie fooling around in my car and with her camera...hehehe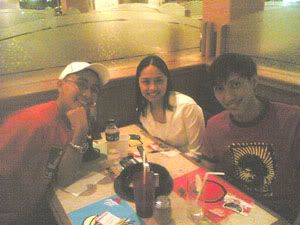 dining with my highschool classmates..namiss ko talga tong mga to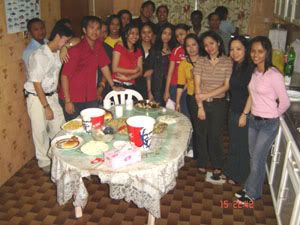 this is what's keeping me busy... heheh...
till the next update! i missed blogging..hope i can get back on track
see yah guys!